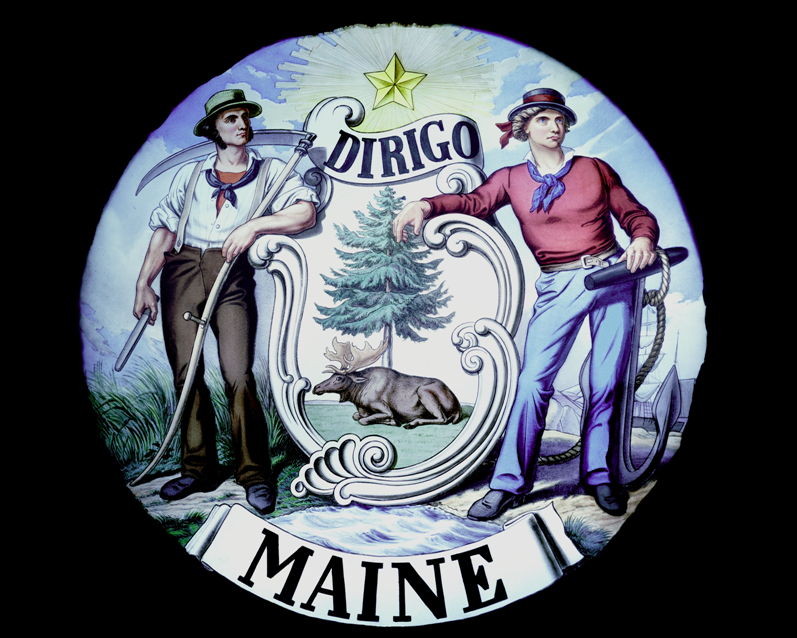 The fourth grade is getting geared up for our trip to Augusta this Thursday, May 11th.
We will be visiting "Old Fort Western" to learn about daily life in the eighteenth century, The State House to see Maine's where legislature is passed, and The State Museum to learn about Maine's animals, plants, gemstones, past-times, industries, transportation, and more!
PLEASE REMEMBER: Your student needs to be at school at 7:00 a.m. on Thursday morning as we will be leaving before school starts. Students will be back in time for regular dismissal.
Thank you to all the chaperones who have offered to join us!